Southern Gospel News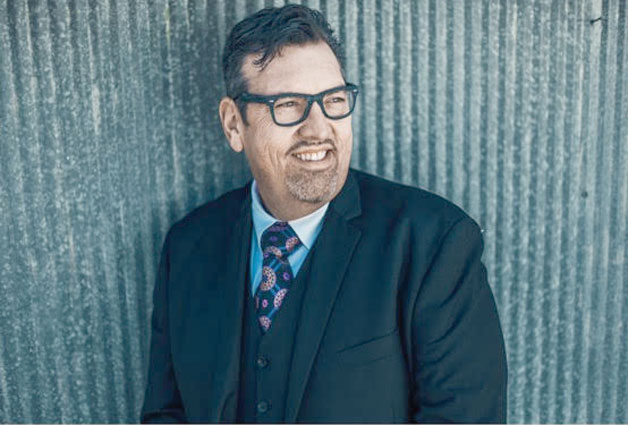 /

Thursday, March 23, 2017
Gene McDonald announces a new partnership with Adoration Agency.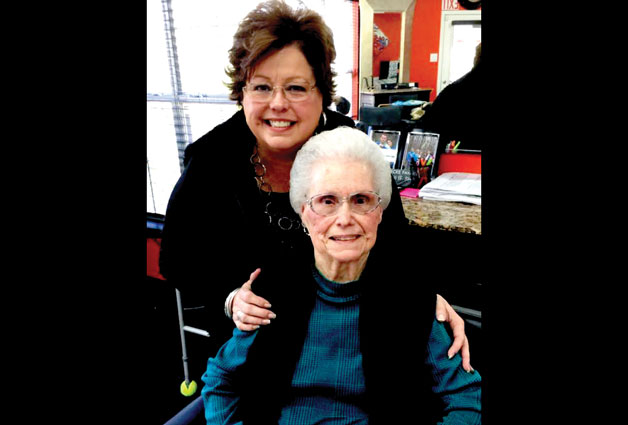 /

Wednesday, March 22, 2017
Singing News has learned of the passing of Ethelene Chenault, mother of Sue Dodge.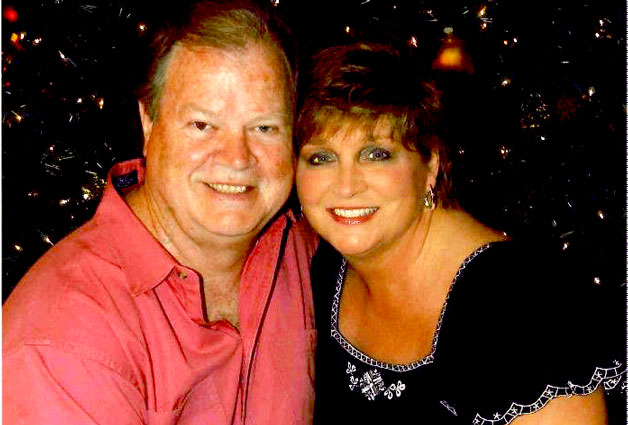 /

Wednesday, March 22, 2017
Prayer is requested for Bass Singer Hovie Walker.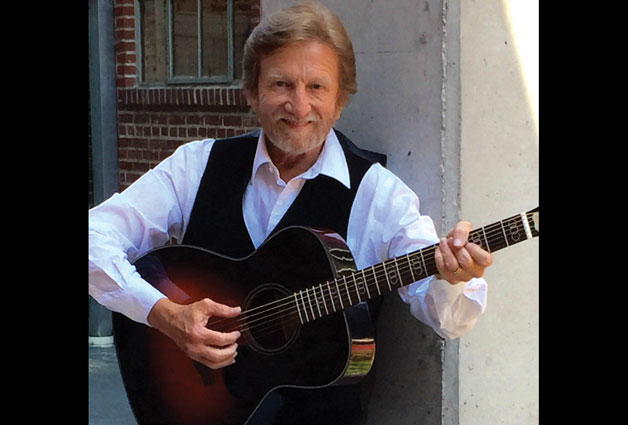 Michael Combs is excited to announce his return to full-time ministry.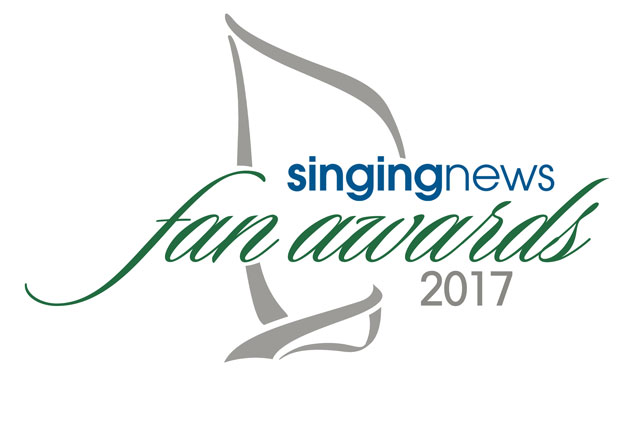 The readers have spoken and we're happy to announce the Top Ten nominations for the 2017 Singing News Fan Awards.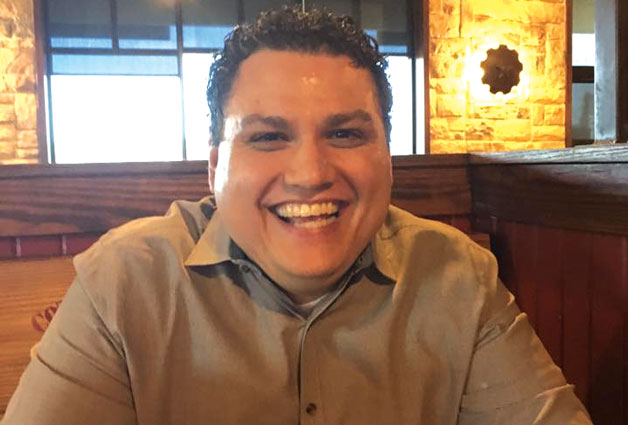 /

Saturday, March 18, 2017
Praise Incorporated is pleased to announce the hiring of Jeremy Partlow as tenor vocalist.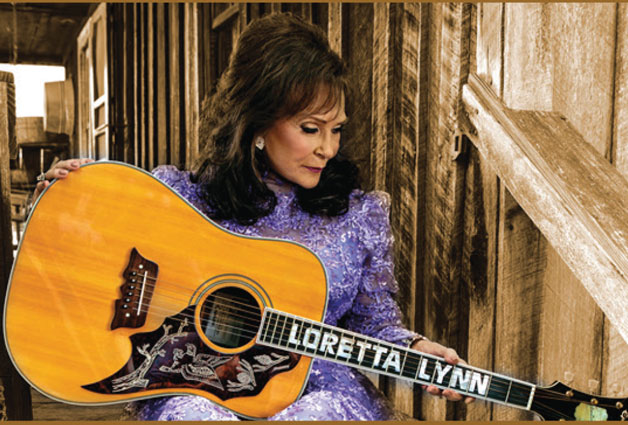 The Loretta Lynn Ranch will once again be the home of the 2017 Gospel Music Festival.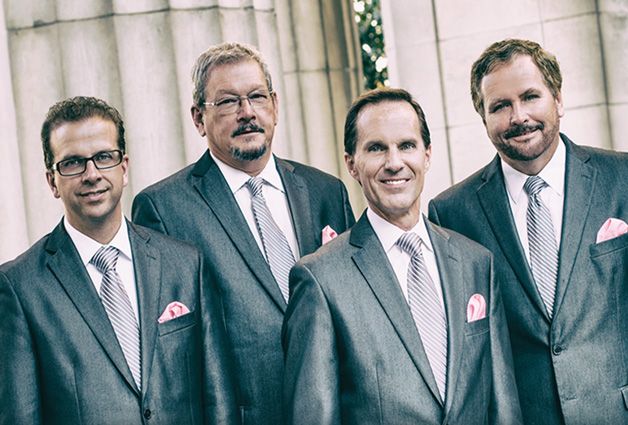 Many of you know about the odyssey we have been on with the news of Mike Helwig's diagnosis of ALS last year.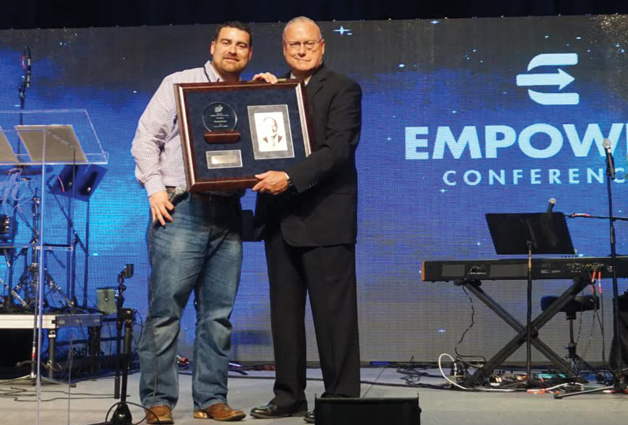 /

Thursday, March 09, 2017
Dennis Erwin was honored with the Dr. Roy Fish Lifetime Achievement Award in Evangelism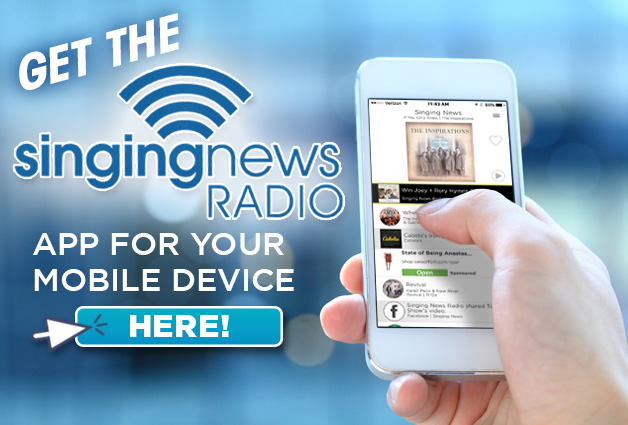 /

Thursday, March 09, 2017
We refer to Southern Gospel music as the "Music with an Eternal Difference."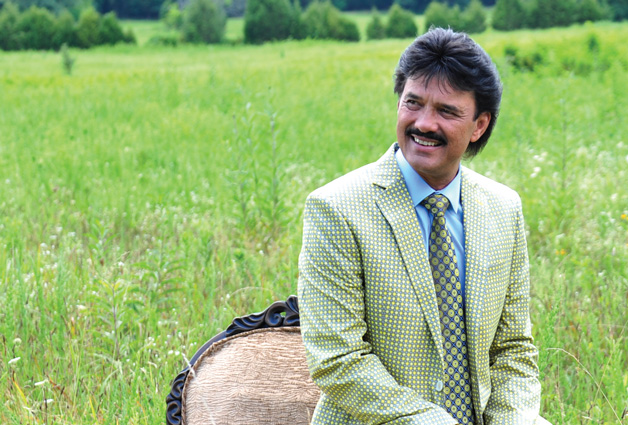 /

Thursday, March 09, 2017
The Best of Ivan Parker: From The Homecoming Series has returned to the Top 5 of Billboard's Music Video Sales chart.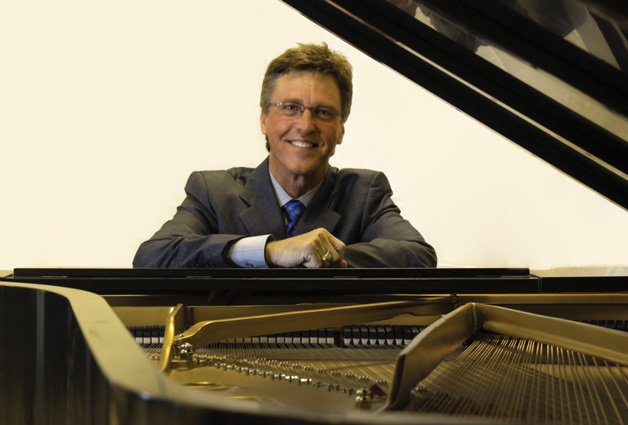 /

Wednesday, March 08, 2017
Jeff Stice's father, Jimmy D. Stice, age 79 passed away yesterday, Tuesday, Mar. 7.